Alan McLean designs with code
He designs health and fitness experiences that feel personal and inspire action. Working at the intersection of design and engineeering, he conceptualizes, prototypes and refines new products for Google Life Sciences. Previously he's led visualization design at Fitbit, designed and built athlete experiences at Strava and interactive graphics in the New York Times Graphics Department.
Twitter
Github
Who is this guy?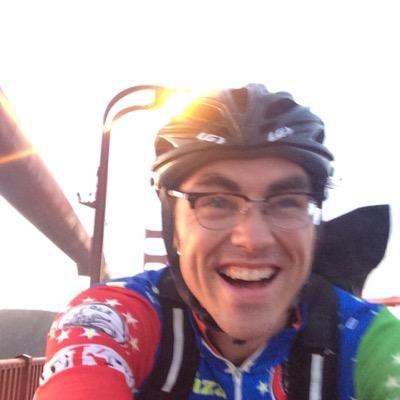 If I could, I'd be on a bike right this instant. Aside from my love of cycling, I was drawn back to the west coast to work on health technology. I'm a type 1 diabetic and spend considerable time experimenting with my insulin pump and CGM via the OpenAPS source code.

I studied printmaking in school but somehow ending up designing and writing more code than etching on zinc plates.
Recognition
Malofiej Infographic World Summit 2012 – Best in Show – The Guantanamo Docket
SND Best of News Design – Silver – The Marathon Route's Evolving Neighborhoods
SND Best of News Design – Silver – Japan Before and After the Earthquake and Tsunami
SND Best of News Design – Award of Excellence – An Overview of the Euro Crisis
SND Best of News Design – Award of Excellence – A History of the Detainee Population
SND Best of News Design – Award of Excellence – Mapping the 2010 U.S. Census
SND Best of News Design – Award of Excellence – Girls Lead in Science Exam, but Not in the United States
Knight Batten Grand Prize 2009, Document Viewer/Collected Works